MA Shiwen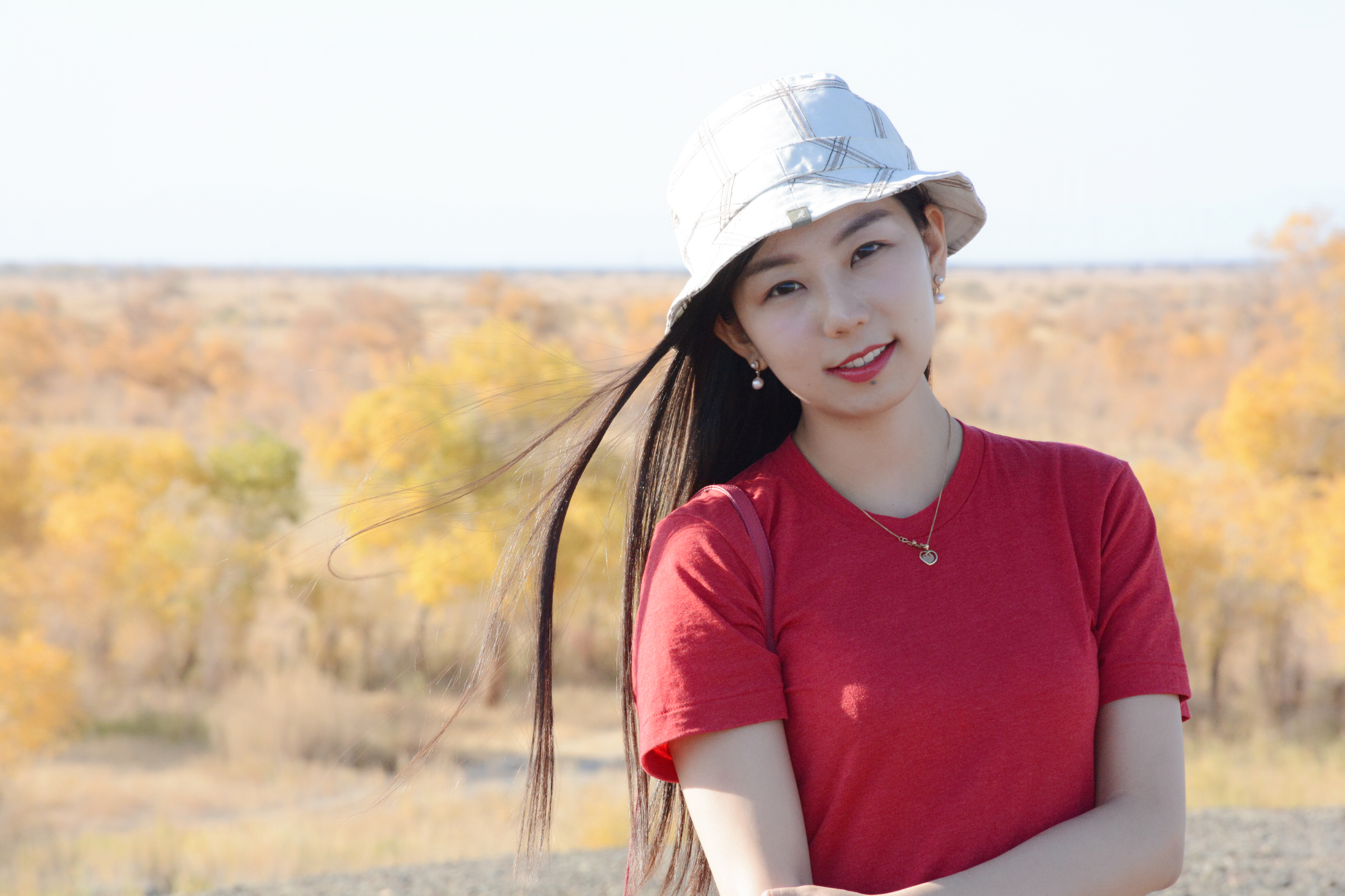 The research field
Bioethics; Philosophy of Technology
Education experience
Ph.D Dalian University of Technology (2020)
Work experience
2020-now Assistant Researcher, The School of Health Humanities, Peking University
Academic papers
[1] Wang Guoyu, Ma Shiwen, Yang Jun. The Design and Construction of Life——Philosophical Challenge of Synthetic Biology. Social Science Front, 2015 (2): 17-23.
[2] Wang Guoyu, Ma Shiwen. The Ethical Challenges of Converging Technologies and Their Solutions. Chinese Science Bulletin, 2016, 61 (15): 1632-1639.
[3] Ma Shiwen, Wang Guoyu. How to Compromise the Uncertainty of Synthetic Biology? A Review of "Regulation of Synthetic Biology: BioBricks, Biopunks and Bioentrepreneurs". Science and Society. 2019 (3): 124-136.
[4] Ma Shiwen, Wang Guoyu. "Responsible Innovation" in Synthetic Biology. Bulletin of Chinese Academy of Sciences, 2020 (6): 751-762.
[5] Peng Gao1, Shiwen Ma1, Daru Lu… Guoyu Wang*. Prudently conduct the engineering and synthesis of the SARS-CoV-2 virus. Synthetic and Systems Biotechnology. 2020, 5: 59-61.